We are your go-to paper experts.
Our decades of experience in the paper industry enable us to provide you with a consistently efficient service both for the supply of new paper and bespoke goods, and for brokering stock items and residual stock.
---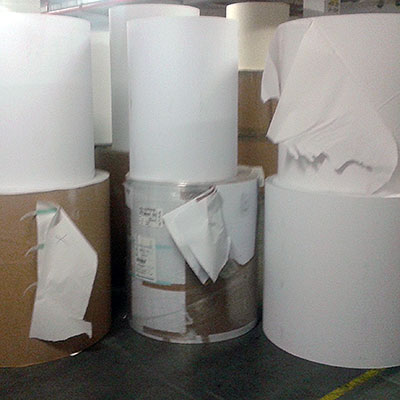 ---
Remaining stock lots
---
We have worked closely with a large number of international printing companies, publishers and manufacturers for many years. We are your go-to paper expert offering brokerage services for discontinued stock, surplus stock and stock lots.
We provide a complete service and manage the whole process for you. Our primary objective is always to find the best possible outcome for your goods. We can handle goods in both sheet and rolled formats of the following types:
graphic paper and press paper
cardboard (to chromo sulfat board)
coated / laminated materials
coloured grades / transition materials
defective materials
---
---
We remain true to our principles that are based on solid Hanseatic values and we promise to always be reliable, responsible and fair.
We have dealt with over 40,000 tonnes of material over recent years and this has provided us with the necessary expertise that you can expect us to deliver.
BESPOKE GOODS
---
The working relationships we have cultivated with all international manufacturers enable us to offer you a complete service from newspaper print and sulphate cardboard to new paper and bespoke products in all different quality grades. Our key focus is on web offset printing.
---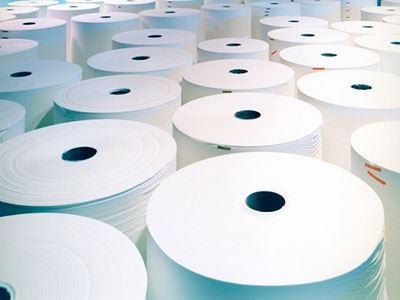 ---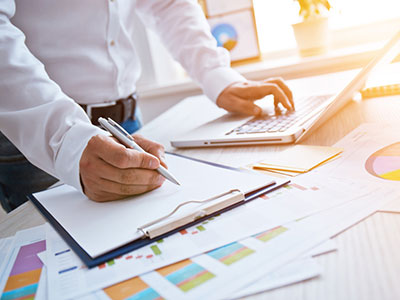 ---
CONSULTANCY SERVICES
---
Our team has amassed over 30 years' experience in the paper industry. We are your key point of contact for any of your paper requirements. We are available at any time to provide individualised advice. Please do not hesitate to contact us via our enquiry form or other means.
---
OUR PHILOSOPHY
---
The Free and Hanseatic City of Hamburg is not just where our company has its headquarters, but it is also our home and represents our cultural heritage. The values and traditions of the city have heavily influenced us as a company right from the start.
Our philosophy informs the way we conduct our business on a daily basis and is based on the three fundamental Hanseatic virtues:
reliability, a sense of responsibility and fairness.
We are passionate about providing excellent service and we give 100 percent commitment to every project and every customer request. We are always able to find the best possible solutions for our customers thanks to our extensive knowledge of the industry, our decades of experience and the honest and friendly way that we conduct our business relationships.
We believe that the key to mutual success boils down to the close and committed ties that we form with our customers and the enduring and trusting relationships that develop from this.
---
OUR TEAM
---
We are here to help! Our highly competent and dedicated team has over 30 years' experience in the paper industry and is always on hand to help fulfil your requirements.
---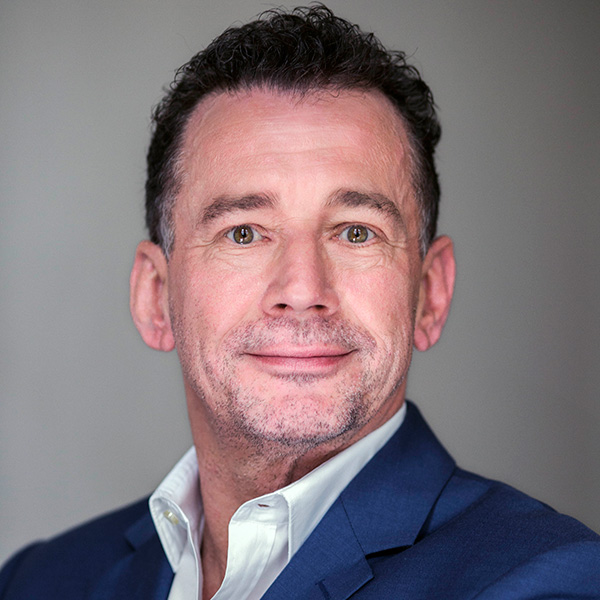 Ralf Hoppenstock-Sander
---
Sales / Bespoke Goods / Waste Management
Managing Director
---
ralf@hshpapier.de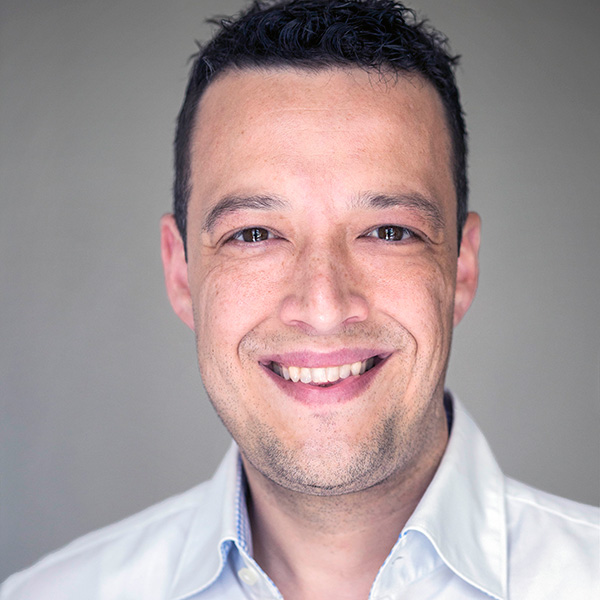 René Hensen
---
---
rene@hshpapier.de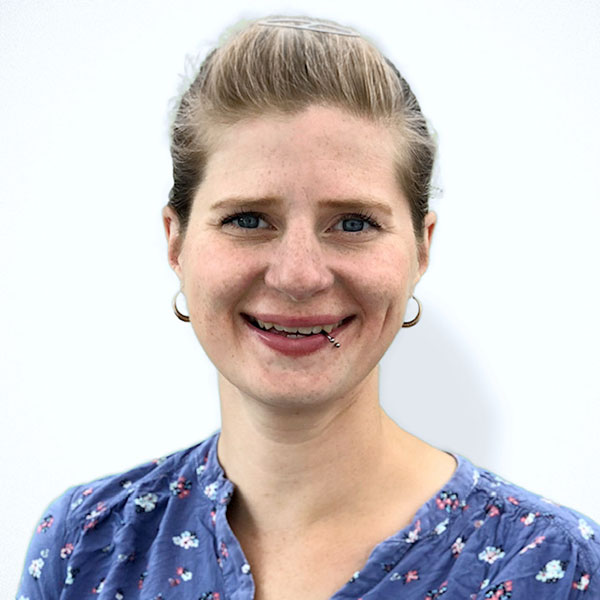 Marie-Christin Albright
Administration
Management Secretary
---
marie-christin@hshpapier.de
THE ENVIRONMENT
---
We not only demonstrate our sense of responsibility in the way that we deal with our customers and suppliers, but also in the way that we view environmental matters. Sustainable business management is a top priority for us. Our work as a broker in the paper industry enables us to ensure each and every day that surplus goods and paper that is no longer required can be used in other projects or be recycled in a environmentally friendly way.
CONTACT DETAILS
---
Please do not hesitate to get in touch with us. Our team of experts look forward to advising you. Please complete the enquiry form or use the contact stated below.
Managing Director Ralf Hoppenstock-Sander
Address Lüttwetter 7a
D-21039 Hamburg
Telephone +49 (0) 40 / 700 109 30
Email info@hshpapier.de
---